FINAT Labelling News Online | 22 April 2021 | ELF Special #1
Let's Get Ready
to Reconnect with the Label Community
31 May - 4 June | 14.30 - 17.30 CET
We cordially invite you to join us for a week-long virtual forum that will encompass a number of key themes and issues facing the industry.
With a mixture of special guests, industry veterans and a few surprises along the way, you'll find it hard not to be inspired.
Five days, each with a different theme, will bring you up to speed on topics concerning developments in the label market, the business environment, packaging regulations, smarter recycling of label materials, cultural behaviour and diversity, the future workforce,
and many more.
The last day will feature a Eurovision-style celebration of the label community. We will be connecting with different hubs around Europe to identify the hidden strengths of different business cultures and also hold the online awards ceremony announcing the winners of the 2021 FINAT Label Competition.
No less than 12 speakers have been invited to share their expertise with you and provide you with in-depth information on a number of issues.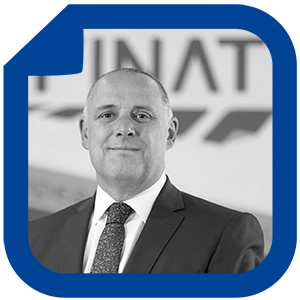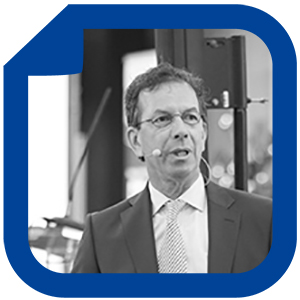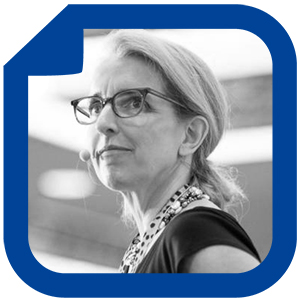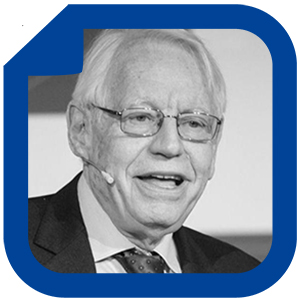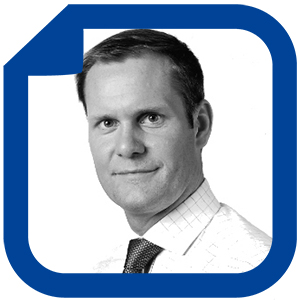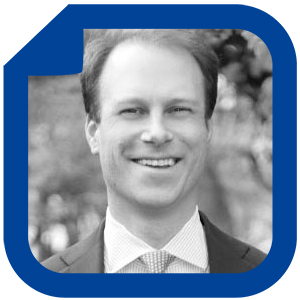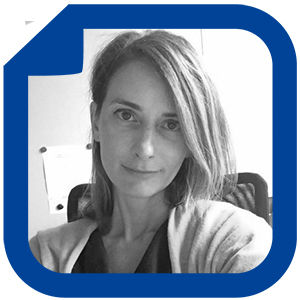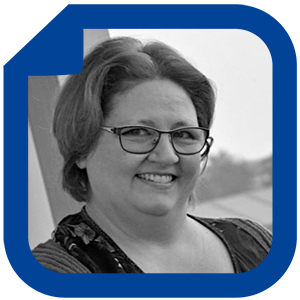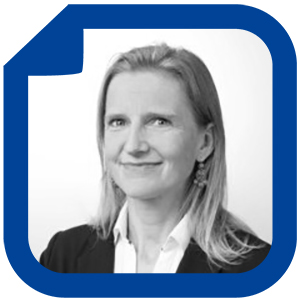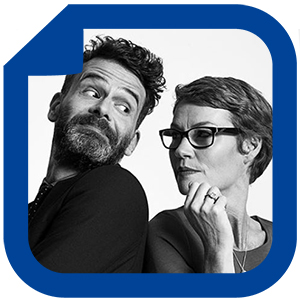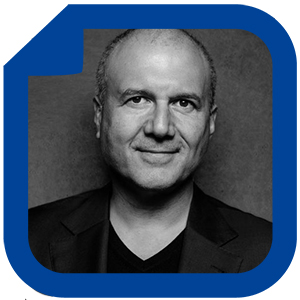 The Brand-owner Panelists
At the moment, four of Europe's leading brand owner packaging experts have confirmed their participation and will enter into a panel debate about the role of labels and packaging as vehicle to drive sustainabilty.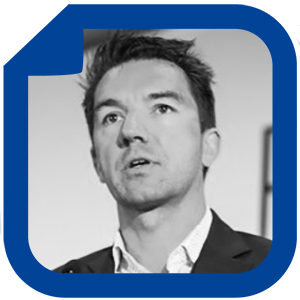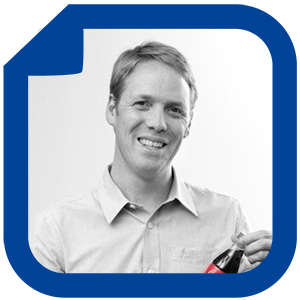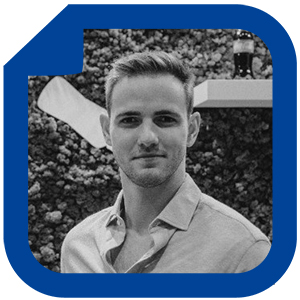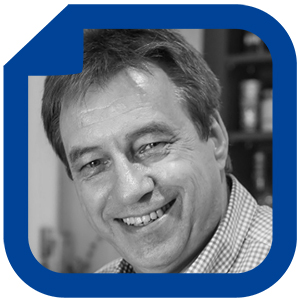 Gian De Belder
Procter & Gamble
Jerome Labie
Coca Cola Services
Four moderators, one per day (Tue-Fri), will guide you through the programme, summarise the daily findings and keep the dicussion running smoothly.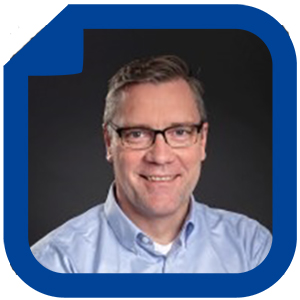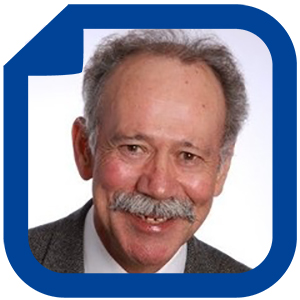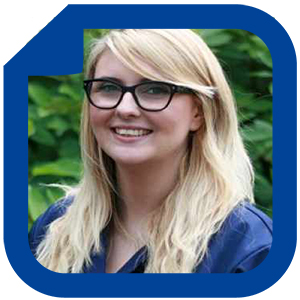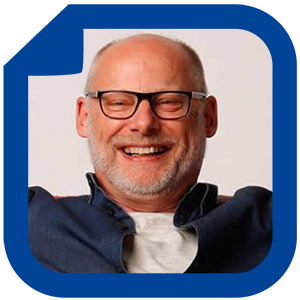 Will Parker
FINAT Marketing Committee
Noel Mitchell
FINAT Technical Advisor
Mikaela Harding
FINAT YPN Chair
Bert van Loon
FINAT Communications Advisor
Although there is no physical tabletop exhibition this year, the virtual platform does give suppliers the tools to be visible during the event and reach their customers in an online setting. Select one of the three sponsorship packages and put your company in the limelight.
We would like to thank the following companies which are already supporting the ELF: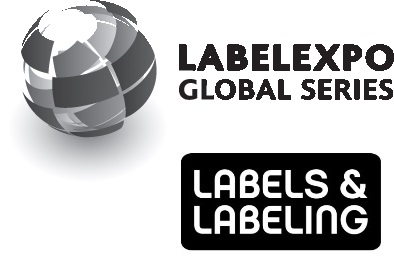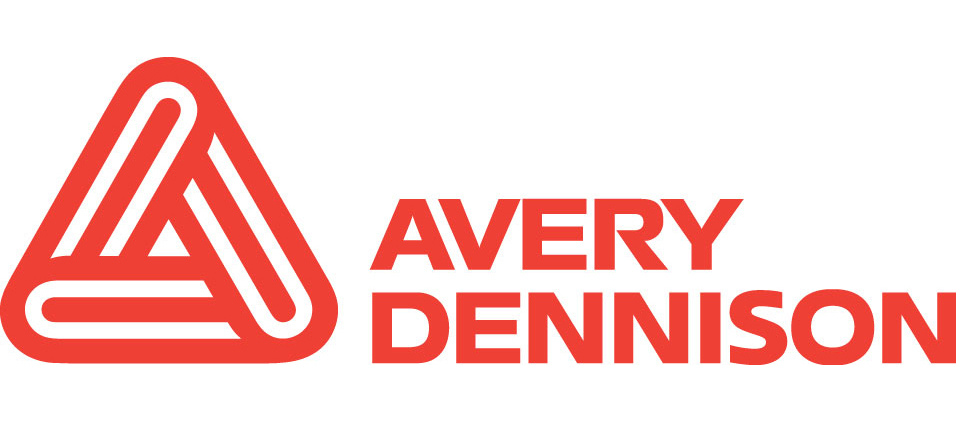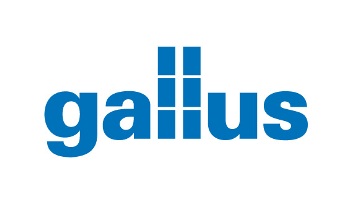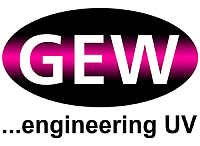 This year, the registration process is split into two parts.
Firstly, we would like to invite companies to buy their enterprise tickets which will give all their personnel unlimited access to the online forum. Secondly, after receipt of payment, we will provide a separate delegate registration link for your personnel to register in order to give them their unique log-in codes to the online platform.
Click here to unsubscribe from our newsletter.
© FINAT. All rights reserved.