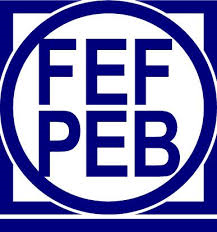 European Federation of Wooden pallet


and Packaging Manufacturers
NEWS: Covid-19 / State of affairs
2 July 2020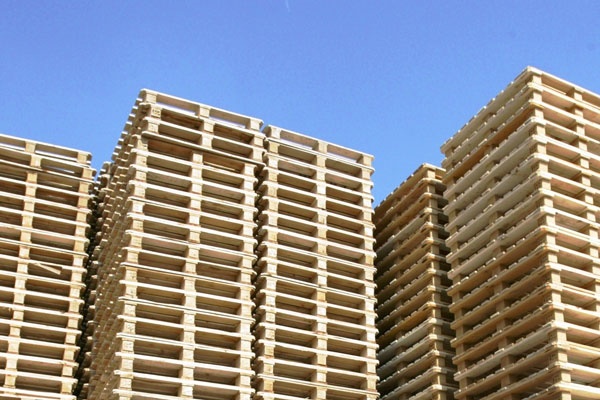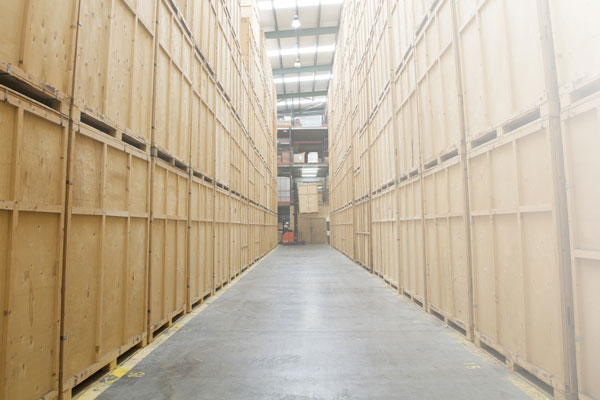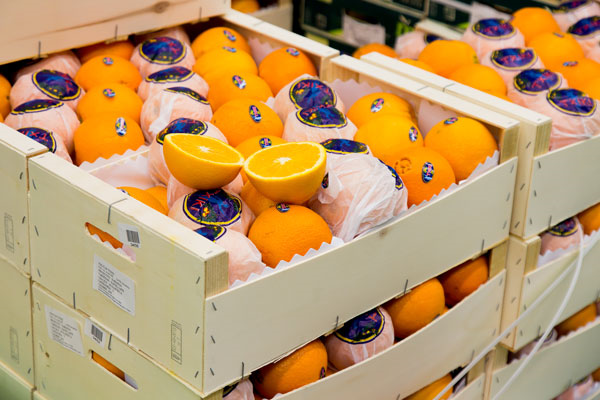 CORONA VIRUS RESPONSE EUROPEAN COMMISSION
The European Commission is coordinating a common European response to the coronavirus outbreak.
The European Commission is working on all fronts to contain the spread of the coronavirus, support national health systems, protect and save lives, and counter the socio-economic impacts of the pandemic with historically unprecedented measures at both national and EU level.

Go to this link for an update and obtain information on the € 2,4 Trillion Recovery plan for Europe.
JOINT STATEMENT: CALL FOR COMPLIANCE WITH THE SINGLE MARKET RULES
A third consecutive year of bark beetle infestation is expected to ravage the European forests, in particular spruce trees.
Representatives of the European Forestry Value chain (CEI bois is particapating are willing to engage both at European and at national level to identify the most suitable solutions that will be beneficial for the entire forest industry value chain.
Any initiative has be in compliance with the single market rules.
Click here to read the full statement
COVID-19 SECTOR UPDATE
All around Europe more movement of people and transport with the further lifting of the measures.
It remains a vulnerable situation and discipline of everybody is of the essence.
The virus is absolutely not under control, see the disastrous records of infestations in the Americas, but look at Portugal and UK where the lockdown regime for certain regions or cities is re-installed.
Facing the uncertainties it remains necessary for our businesses to keep advocating that wooden pallets and packaging are to be recognized as essential in certain supply chains, both on national as international level as well.
GENERAL SITUATION PER WOOD PACKAGING MATERIAL CATEGORY
The industry is re-activated, factories are back at work, not always full capacity
Pallets
Less negative impact of COVID-19 compared to Industrial Packaging and Light-Weight Packaging

Overall now a decreasing demand, but order level is still acceptable



Industrial Packaging
A very gradual recovery but new orders remain at low level. Sectors such as automotive remain weak

Export activities are growing and if transport overseas catch up the situation can really improve
Light-Weight Packaging
ADDITIONAL UPDATES ON THE ACTUAL SITUATION IN THE EUROPEAN COUNTRIES


Spain (Faproma)
The demand for pallets is back to the normal level, but concern regarding the end of the year (Q4/2020) is unchanged, due to the lower consumption in general. The industry sector is recovering slowly

Industrial Packaging picking up but a long way to go. There is work for outstanding orders, but not that many new orders. Automotive and aerospace sector are in turmoil and it does lead for IP to -30/-40% in turnover

Sawmills not on full capacity and some are still closed, until September 2020
Sweden (Skogsindustrierna)
Low demand from the vehicle and (parts) of the paper industry unchanged in last two months

Some sectors have logistic problems, products assembled from parts delivered / imported cannot be finished and demand for transport material decreased

Higher order level expected before the summer period, this is the annual trend



France (SEILA / FNB-SYPAL)
Activity level stabilizes at 92%, all pallet and packaging manufacturers operating

Orders are 88% compared to the normal level, full recovery not before September 2020

Catch-up of orders agreed before the crisis

Short-time work still applied to 18% of all workers

Weak cash-flow for 605 of all companies, despite governmental support

Timber prices stable, good supply

Automotive in deep problems, Renault accelerates re-allocation production sites outside France Construction recovering

Winter 2020 will be difficult, with pay back obligations on governmental support during COVID-19

FNB has developed a recovery plan for the French wood sector for Governmental support, process running
United Kingdom (TIMCON)
Industrial packaging slow recovery but vulnerable situation in automotive, with Jaguar and Nissan closing factories temporarily

Construction market (new and repair/maintenance ) down 40%, gradually coming back

Pools and FMCG are steady and stable

Sawmills are open and busy, much more activity at home (fencing/ DIY)

Overall pallets -20%, but the industry weathered the storm really well

Government and companies dealt well with the workers
Belgium (Fedustria)
First period of the crisis good demand for pallets and packaging, the customers in the critical sectors were eager to build up stock to avoid negative impact on production and deliveries
Now demand is declining, companies not yet on full capacity
The weak customer demand is main handicap for a speedy recovery, on the domestic market and export markets (UK, France) as well
Italy (Assoimballagi)
Industrial packaging -20%




- All companies reopened but not at full capacity

Pallets – 20%




- Impact of automotive crisis big

LWP -20%




- Part of the markets still closed

Expectations June 2020: low recovery but overall 2020 will at least -20%

A very problematic situation, fortunately prices are stable but a more speedy recovery would be very helpful

Germany (HPE)
Demand for pallets back to normal after higher production first weeks of the crisis

Industrial packaging still problematic, industries are not catching up yet

VAT from 19% to 16% until the end of the year, will it be of great help?

2020 and probably 2021 will not be profitable, but the industry will survive

Sawmilling industry not bad but due to low demand from particle board sector prices for wood chips and sawdust are low

Customers use the situation to put pressure on prices for the pallets and packaging

2 million workers in Kurzarbeit, unemployement rate increasing

DIY was running well with people at home but slowing down now

Less restrictions all over Europe are tricky and with new infestations local lockdowns are possible
Portugal (AIMMP)
Fear of new lockdowns in some regions or cities
Tourism sector completely collapsed
Brewery / drinks activities increasing and food sector stable
Negative impact of situation Spain (PT depending on export to SP)
Still May 2020 was not bad, June 2020 will show negative figures for the industry
Back to full power will take long, at least 6 months from now
Expected is an overall -10 % for this year


The Netherlands (EPV)
Pallets on level through to May 2020, now a slowdown in demand

IP – 20/25% but coming up again

Fear for a second wave is felt everywhere



Section Pallet Pools
Increasing demand in June 2020, also because of many free days in May 2020

Availability pallets in no danger

Key item closed pools after COVID-10 is Brexit



Thanks for sharing information and please continue to provide FEFPEB with updates on the impact of COVID-19.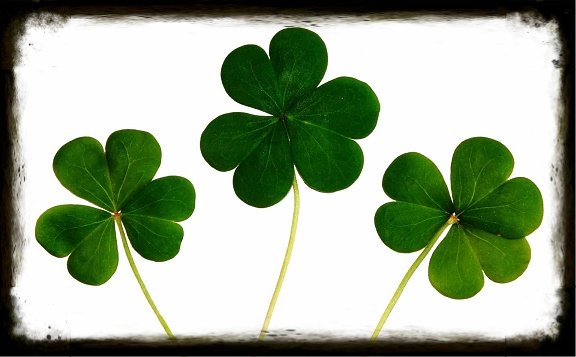 Take care and stay healthy!